Welcome to Massruum, your trusted partner for WordPress and WooCommerce development and support.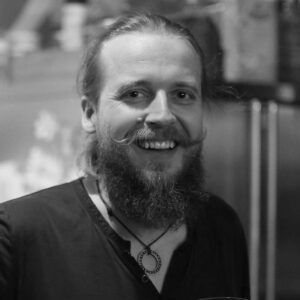 Established in Estonia and led by Tanel Teemusk, an esteemed professional in the field of mobile app development.
Massruum was born out of the recognition of a clear need: small to medium-sized businesses striving to flourish in the digital world often found themselves grappling with the complexities of managing and scaling their online presence.
Over the years, we have honed our skills, expanded our expertise, and stayed at the forefront of the latest technology trends to ensure we provide the best possible solutions to our clients. Our team is composed of dedicated and seasoned programmers who bring a wealth of experience and a deep understanding of WordPress and WooCommerce to the table.
At Massruum, we pride ourselves on our ability to offer a diverse range of services. We are equally adept at building a new website from scratch, developing custom themes and plugins, and taking over existing sites to enhance and optimize them. Our holistic approach ensures that we can meet your specific needs, no matter how big or small they might be.
But what truly sets us apart is our commitment to partnership.
We believe in building lasting relationships with our clients, becoming an integral part of their journey to success.
Our focus isn't just on providing a service, but rather on supporting our clients' growth and helping them reach their full potential. That's why our first clients are still with us today and continue to entrust us with their digital needs.
Our dedication to excellence, our comprehensive knowledge of WordPress and WooCommerce, and our passion for supporting businesses in their quest for online success form the cornerstone of our ethos at Massruum.
Join us and let's elevate your online presence together!