Our Portfolio
Take a Look at Our Past Projects
Explore Massruum's portfolio to see examples of our custom WordPress and WooCommerce development projects. We take pride in helping small businesses grow.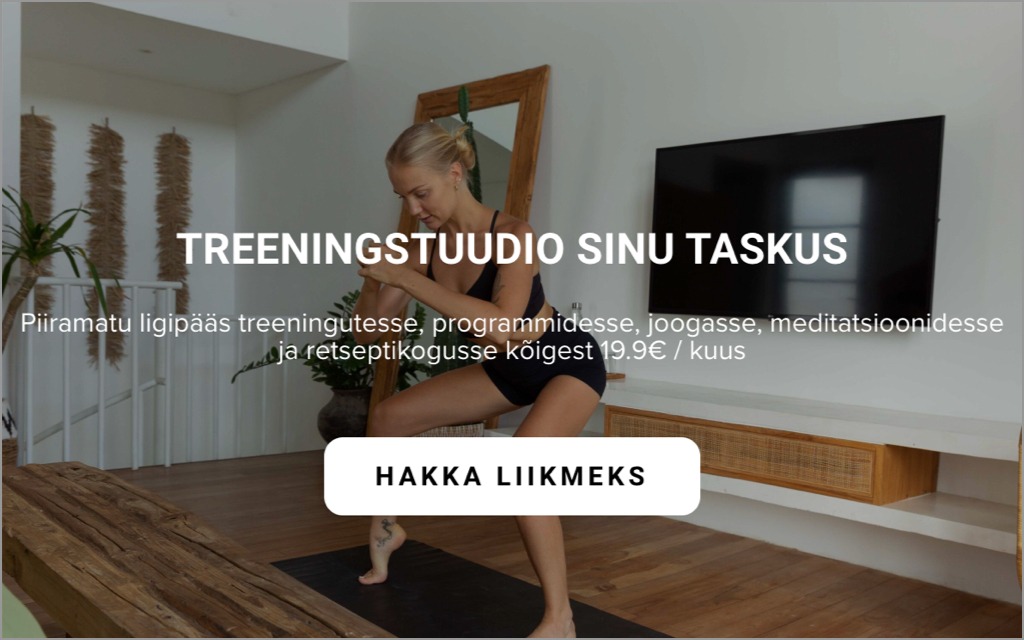 MOKAfit
Fitness studio in your pocket.
MOKAfit is a fitness community and a site for fitness videos. MOKAfit offers training courses as well as single sessions to it's users. There's difficult workouts, yoga sessions, meditations and lectures about health and fitness.
mokafit.ee
Ökotuba
Organic skincare
Ökotuba is eco-cosmetics salon and shop. Ökotuba offers organic, vegan and clean skincare products through their WooCommerce solution.
okotuba.ee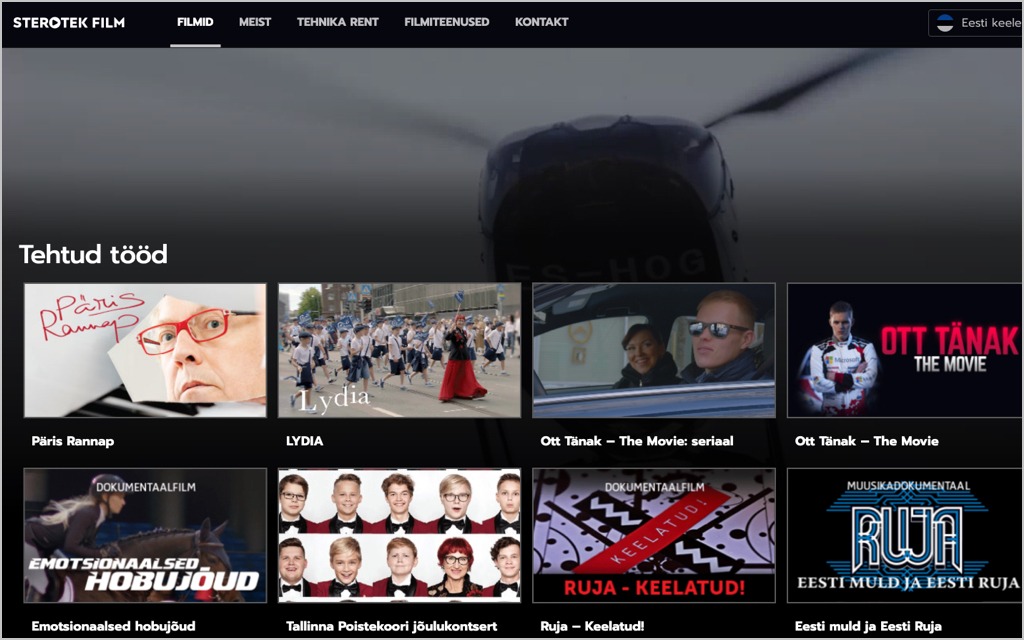 Sterotek
Sterotek is a movie production company which has produces legendary movies like 'Ott Tänak – The Movie' and 'Kurvilise Tee Legendid'. Technical development of those corresponding movies is also Massruum's work.
sterotek.ee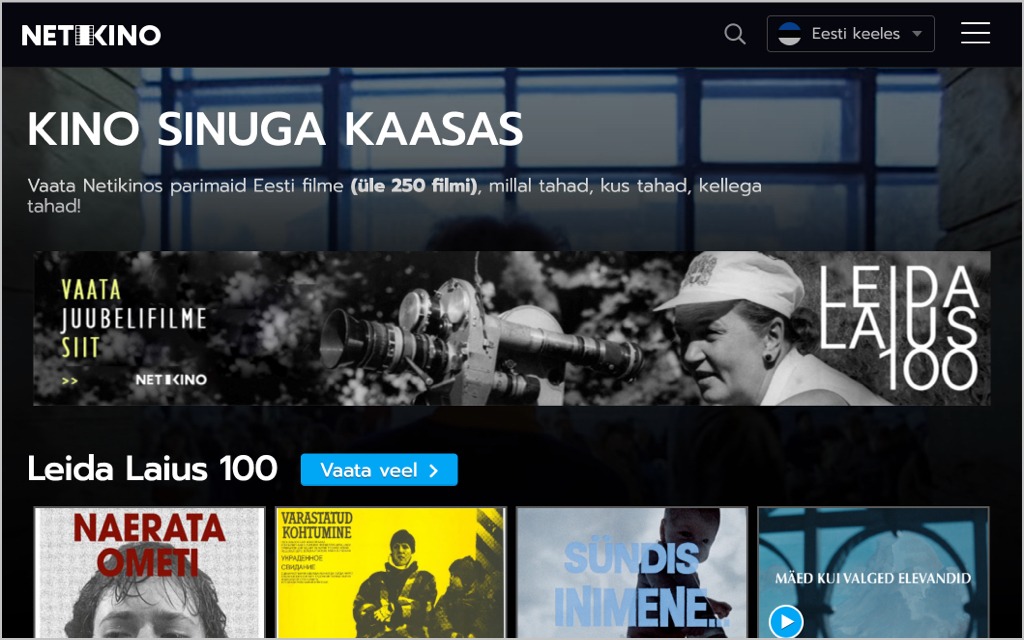 netikino.ee
Netikino, Cinema With You
Netikino is on-demand video portal for Estonian movies. Users can rent and watch Estonian movies through netikino.ee site anywhere in the world.
netikino.ee
We wish that the home site of Your company would also be presented here.
Contact us and let's discuss.